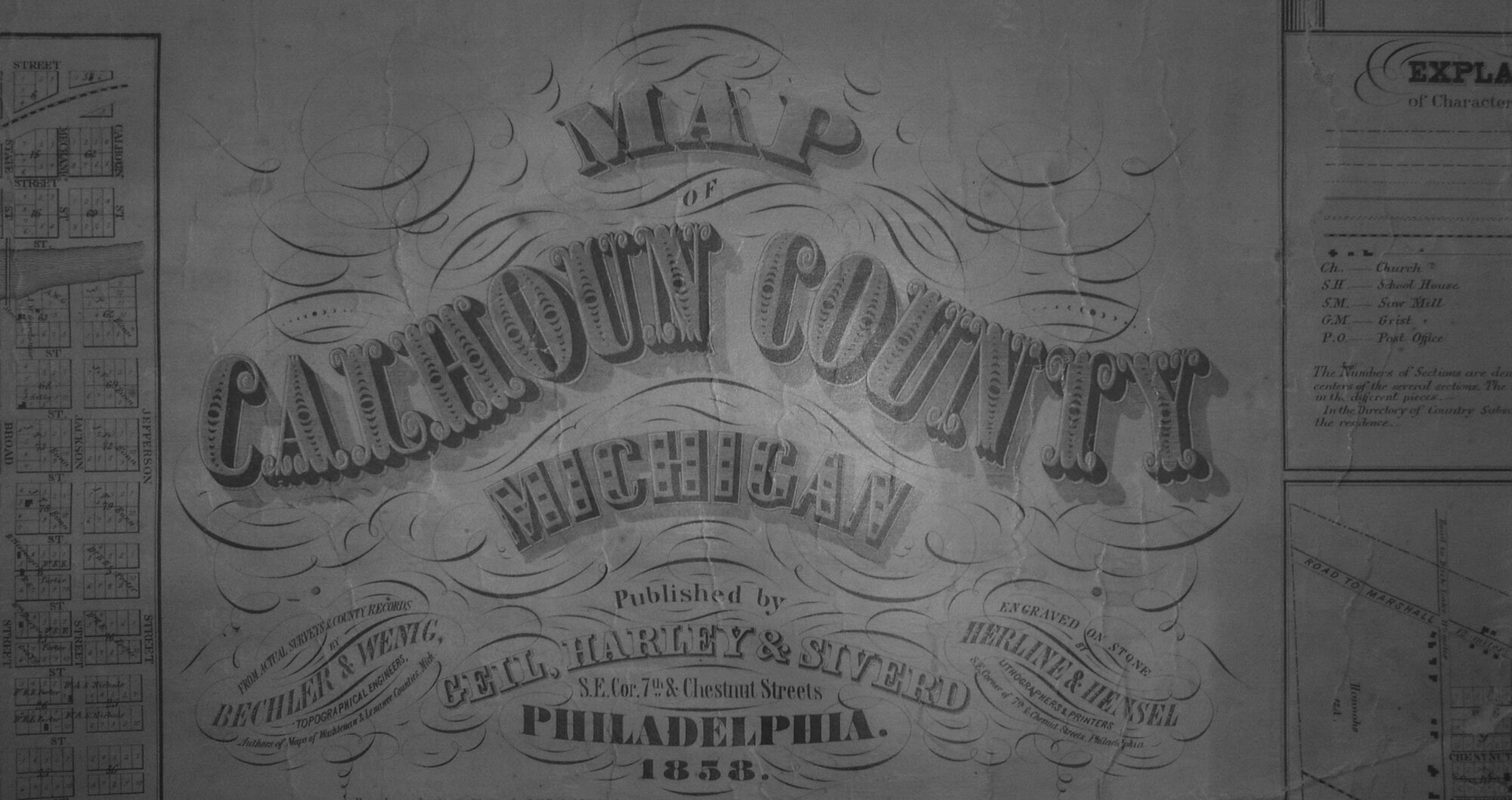 We're here to work with you and your deadlines. We want to expedite your survey, and be the reason you can get to the next step of your project. We do it right with precision, and get the information you need when you need it.
1. ASk FOR A QUOTE
We give free quotes! Tell us about your project and where it is located. We'll get you a quote.
2. SCHEDULING A SURVEY
Once our quote is accepted, we generally send out a contract for your acceptance. This can be sent & received via. Mail, eMail, Fax, or received in person at the office. Once accepted we often maintain a 1-6 week backlog of work, but schedule about 2 weeks ahead. We can typically get to projects quicker by working them into our schedule, but are happy to schedule appointments if needed.
3. DRAFTING & QuALITY CONTROL
Making a drawing of the survey is part of our quality control process. After the fieldwork is complete, it typically takes us 1-2 weeks to make a drawing of the survey for yours and our records. When this is complete we invoice for the balance of our work.
4. PAYMENT
Accepted payment methods are cash, check, and credit cards. Credit card payments can be taken over the phone. We also have an eCheck option available but customers would need to call for details. Accepted cards are VISA, MC, Discover, AE.